Fast & Free
A common question asked by eBay sellers is, how do I distinguish myself from my competitors? One option is to use Fast & Free postage on your listings. Free postage and fast delivery are often key considerations for buyers when making a purchase.
What is Fast & Free?
eBay Fast & Free highlights your listings that:
Offer free delivery
Arrive within three working days
Fast & Free can be an effective way to make your items more attractive to buyers. For example, 66% of shoppers say free delivery is their top consideration when buying. And if you supplement this with speedy postage, it could give you the edge over your competitors.
There's a wide range of postage services that allow you to qualify for Fast & Free.
Postage services offering delivery within 3 days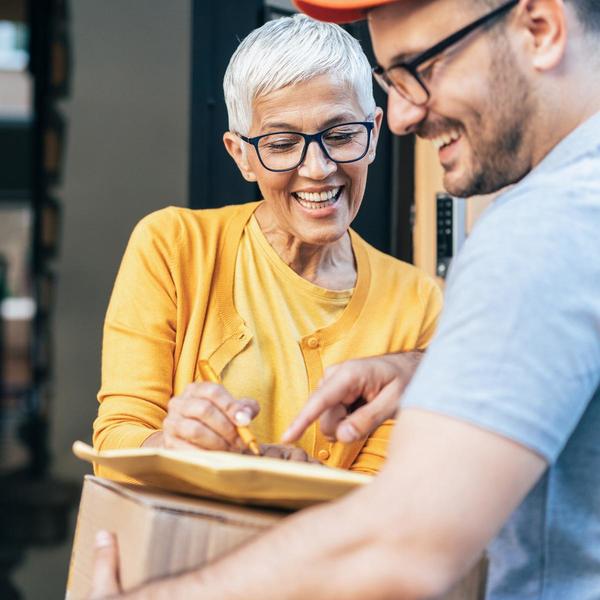 How do my listings qualify for Fast & Free?
We will automatically add the Fast & Free logo to listings that meet the following criteria:
1
Estimated delivery of the item is three working days or fewer (from receipt of cleared payment), based on the dispatch time, the postage service you've specified, your location and the buyer's delivery address.
2
You offer free postage and packaging as your first (default) position.
3
You don't offer collection in person or freight as your first (default) delivery option
4
Both the item and the buyer are located in the United Kingdom, with the exception of the Hebrides, Shetland and Scilly Islands.
5
The listing isn't in the Classified Ad format.
6
On eBay Motors, Fast & Free will only be used in the Parts & Accessories category.
What do sellers think about Fast & Free?
eBay sellers Hannah Daragon, Jason Foster and Jam Baig speak of Fast and Free and their experiences using the selling tool.