News
Read up on the latest updates for business sellers.
Seller Update March 2021
Enhanced ways to help you list using market insights, new tools to promote and create offers, and a better post-sales experience for sellers and buyers in 2021.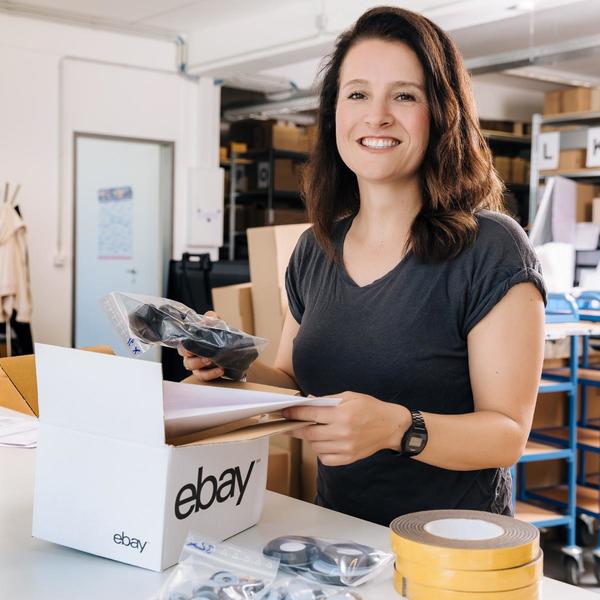 Thank you for delivering in 2020!
Watch eBay General Manager Murray Lambell's end-of-year message to sellers.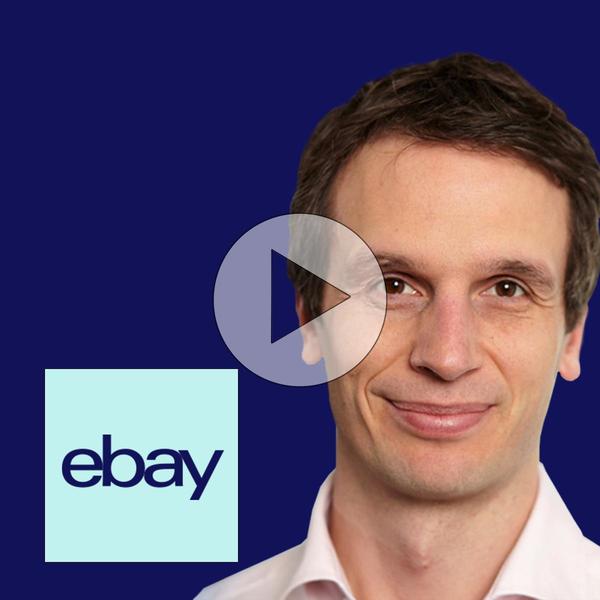 Latest Brexit update
Britain has now left the European Union. Read more on the latest developments and how Brexit will affect your eBay business.
Updates on eBay support during the Covid situation
All the latest advice for your eBay account in response to the Covid-19 outbreak.
Seller Update September 2020
Must know changes for peak trading with new improvements to boost your sales and streamline how you run your business on eBay.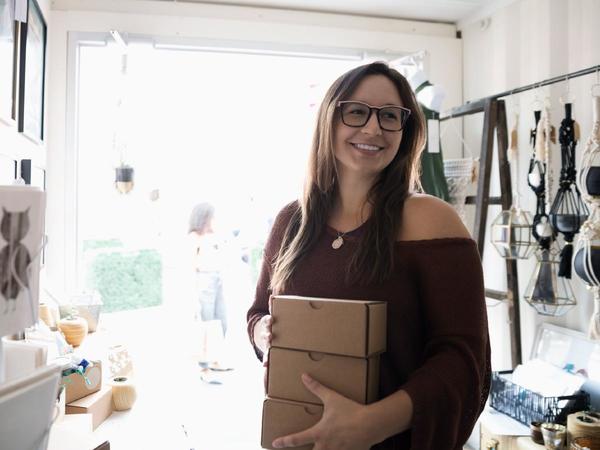 Business Seller News February 2020
The latest developments with new initiatives, a better selling experience and tool enhancements to help you succeed in 2020