We Are Pentagon | Online Ecommerce Marketplace Solution
A market-leading service and technology provider offering simple solutions to expand globally or domestically via online marketplaces.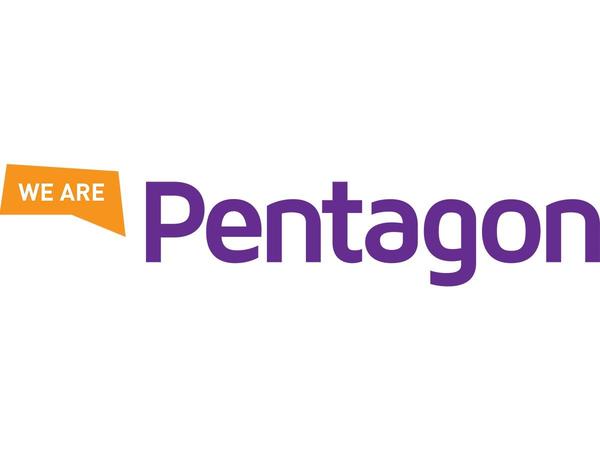 We Are Pentagon is a market-leading technology and ecommerce service provider for brands, manufacturers and retailers, successfully providing technical integrations and simplified marketplace account and operations management across 80+ marketplaces in more than 30 countries.
We enable and grow your business through global online marketplaces.
Drive sales via 80+ international marketplaces, in 30+ countries

Leverage our end-to-end solution, removing the complexities of selling cross-border
Integrations, Trading, Operations, Customer Services, Legal & Compliance, Returns