Linnworks
Linnworks connects, manages and automates commerce operations, powering you to sell wherever your customers are and capture every revenue opportunity.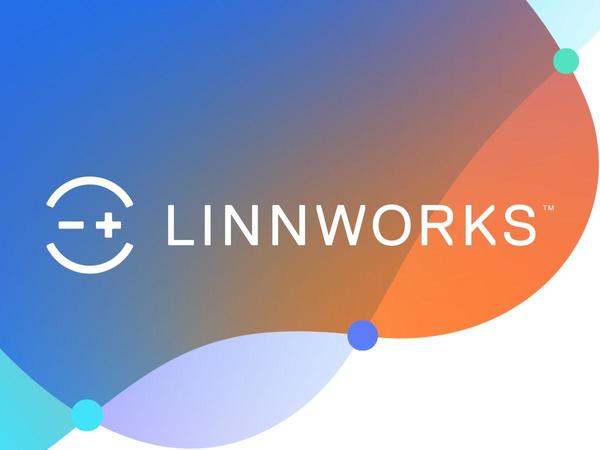 Take control of online selling with Linnworks Total Commerce platform. The cloud-based software seamlessly connects and automates all of the processes related to multichannel selling, allowing businesses to manage their inventory, orders and fulfillment from a single dashboard. By providing deep insights across sales channels and operations, businesses are equipped to drive profitability, grow, and boost brand success. Linnworks helps you grow, automate and control your business, meeting customers exactly where they are and capturing every revenue opportunity. As eBay's largest European commerce partner, Linnworks processes $8bn+ GMV each year globally, and serves some of the world's biggest brands.
Now Commerce Connects
Linnworks provides retailers with the tools to grow revenue while increasing productivity. The central platform helps you manage your online sales process, from listing across selling channels to processing high volumes of orders and monitoring business performance.
Multichannel Listing
Inventory and Order Management
Shipping Management
Insights