Ad-Lister, accredited eBay listing software
If you're looking for ways to give your eBay business the cutting edge, explore these specialised services.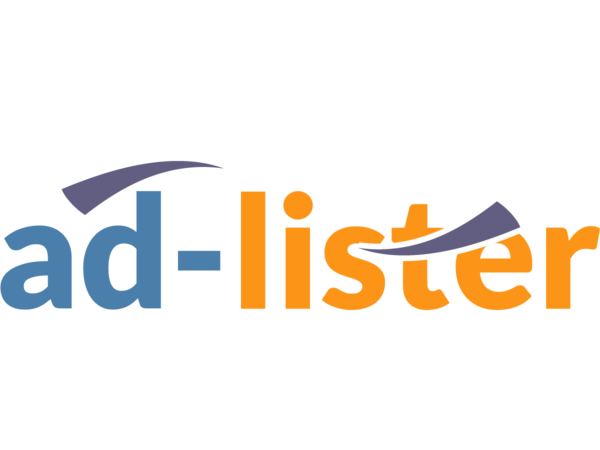 Save time, take control of your eBay business!
Ad-lister gives you the freedom to work on your business not in your business!


Sync your multi-market place business with Ad-Lister
List on to eBay faster than ever before! Manage your eBay messages and list on to eBay with our free template builder tool.
We can sync with the following marketplaces: eBay, Amazon, Etsy, Mano Mano, Big Commerce, Woo Commerce, Magento, New Egg etc.