Service Providers
If you're looking for ways to give your eBay business the edge, explore these specialised services.
There are a number of service providers that specialise in helping sellers. Some provide software for all aspects of listing and order management. Others focus on specific parts of the selling process, like listing optimisation or day-to-day management of your eBay business.
All of these service providers support sellers looking to grow their business internationally.
Listing & order management
Gold Service Providers - UK
These companies help take the hassle out of selling on eBay.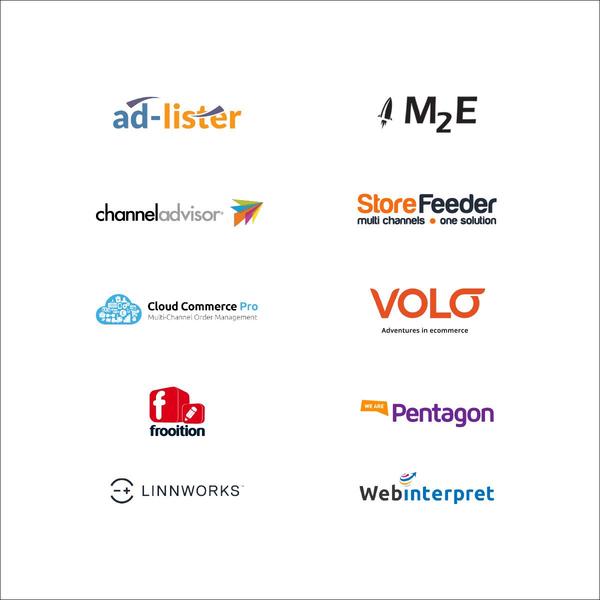 New features
These service providers have some exciting new functionality available.
Promoted Listings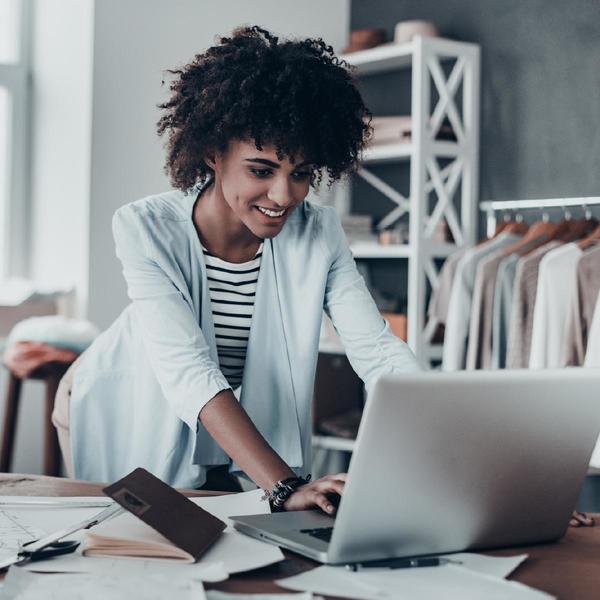 Listing & order management
Additional service providers
Need a hand managing your inventory and processing orders? These service providers can also help.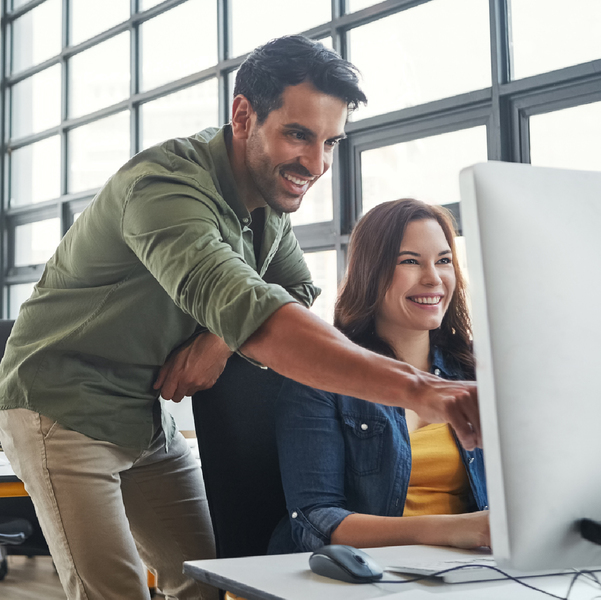 Listing optimisation
Get a helping hand with creating perfect listings.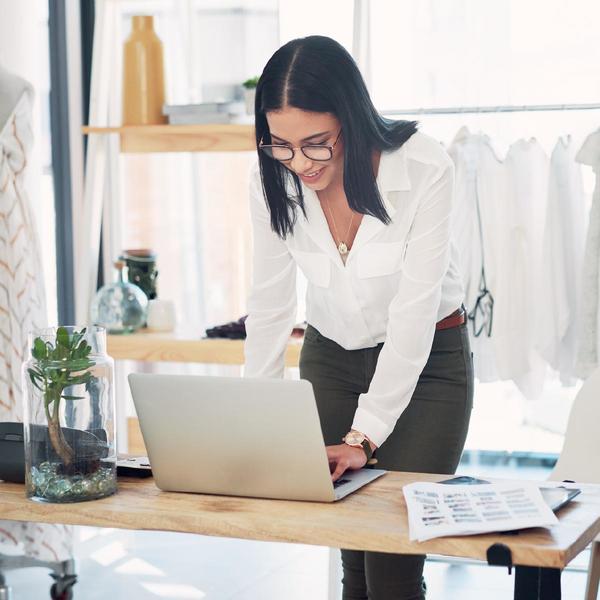 Managed service agencies
Looking for ways to save more time? These firms can help run your eBay business.