Promoted Listings
Promoted Listings puts your listings in prominent placements across the eBay network, helping boost visibility and your chances of selling.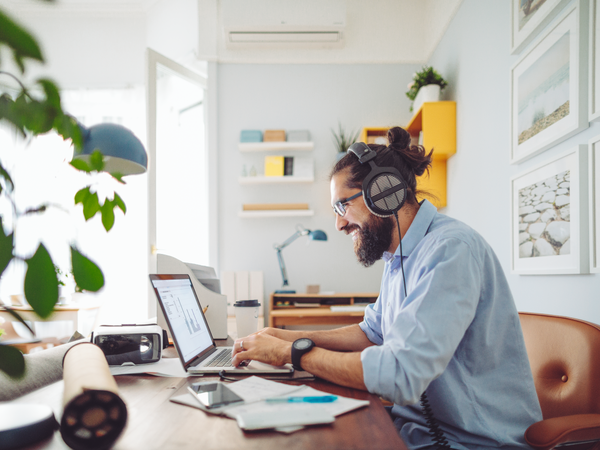 What is Promoted Listings?
Promoted Listings is a self-service marketing tool that offers multiple sponsored placements across the eBay network. It is a powerful way to help boost visibility of your listings.
Promoted Listings is available to eBay sellers who are "Above standard" or a "Top-rated seller", with recent sales history.
Get started with Promoted Listings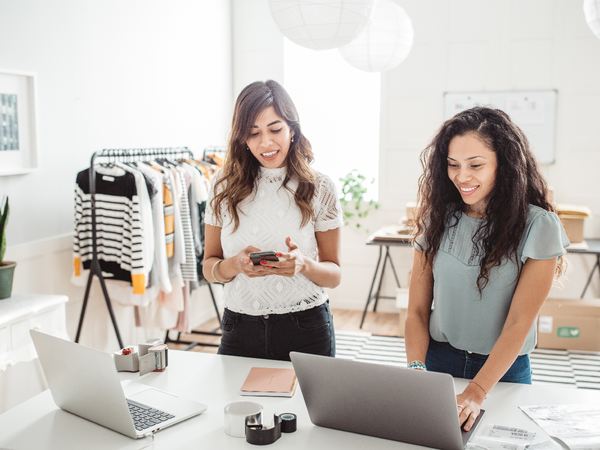 The benefits
There are four core benefits that Promoted Listings offers sellers.
1.     Visibility boost across the eBay network: Promoted Listings can appear along the eBay buyer search journey, as well as on eBay partner sites across the internet. 
2.     If you don't sell, you don't pay. There is no risk with Promoted Listings as you only pay your chosen ad fee when a buyer clicks on your promoted listing and purchases the item within 30 days.
3.     Easy to use: It takes just a few clicks to launch a campaign.
4.     You're in control at every stage: You choose which items you promote and set the ad fee. You can then monitor and optimise your campaigns through your Advertising dashboard.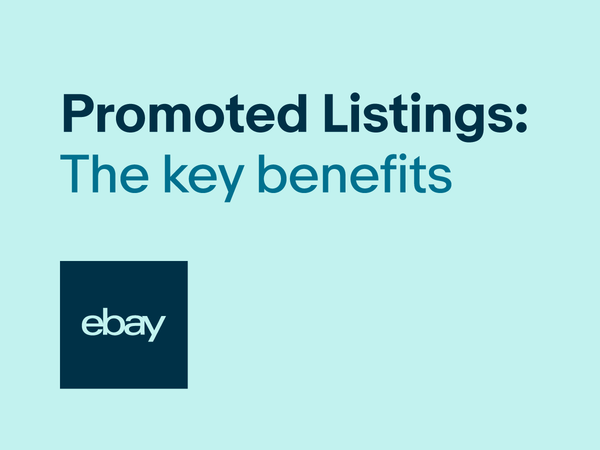 What to promote
We recommend that you promote listings that are high-quality, already perform well and/or are in-demand.
Optimising your listings for Best Match is a great place to start. High-quality listings generally benefit from better visibility, so are more likely to perform well when promoted.
Recommended listings
When launching a campaign, you may see listings flagged as "Recommended".
Recommended listings are those with the highest potential to benefit from being promoted, due to marketplace trends like buyer demand and the competition in the item's category.
If you're new to Promoted Listings, we recommend starting with these.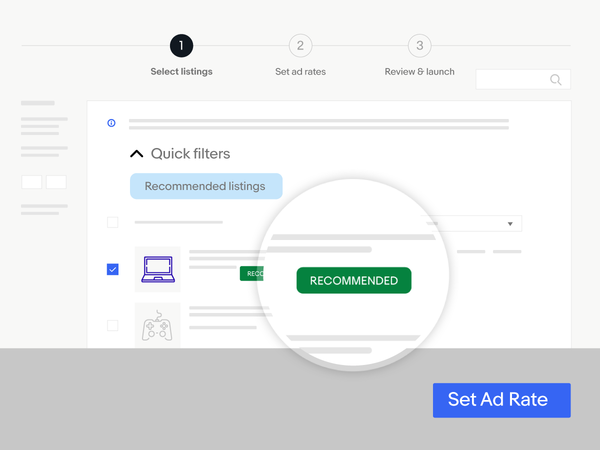 Suggested ad rate
Suggested ad rates are designed to help you find the optimal balance between performance and cost. They are calculated using factors such as item attributes, past performance, seasonality, and current competition.
If you're new to Promoted Listings, using the suggested ad rate is a great starting point. Remember: You can change and optimise ad rates as you go.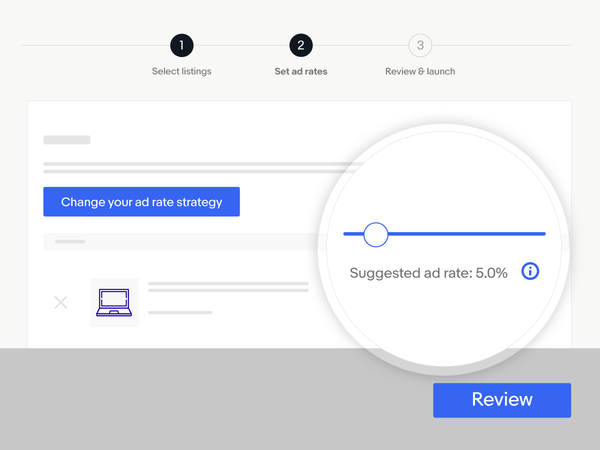 Advertising dashboard
Your Advertising dashboard in Seller Hub provides you with analytical data, graphs and reports about your campaigns. This is where you will find information on clicks, click-through rate, items sold, conversion rate, ad fees paid and much more.
Downloadable reports
Sales report: This shows you at item level exactly what you've sold through Promoted Listings and the ad fees you've paid, for a period up to the last 90 days.
Campaign reports: For every campaign, you can download a dedicated report with listing-level performance data, including your return on ad spend.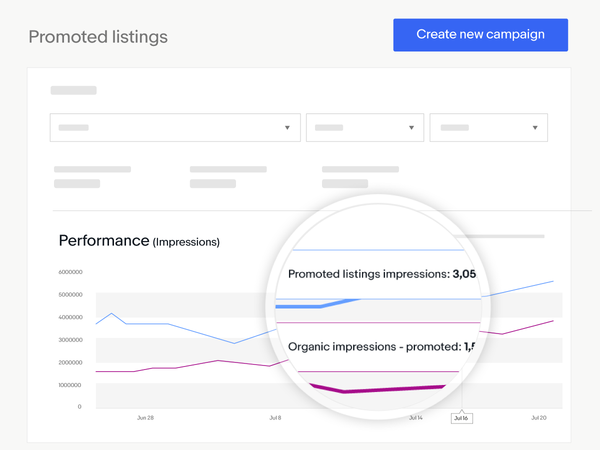 Reports in the dashboard
In this video, we go through the Advertising dashboard and the different reports available to you.
We explain how you can use these to monitor your campaign performance, and, ultimately, help boost your return on investment.