Flexible financing with eBay Business Capital provided by Asto
Access extra cash when you need it, so you can keep growing.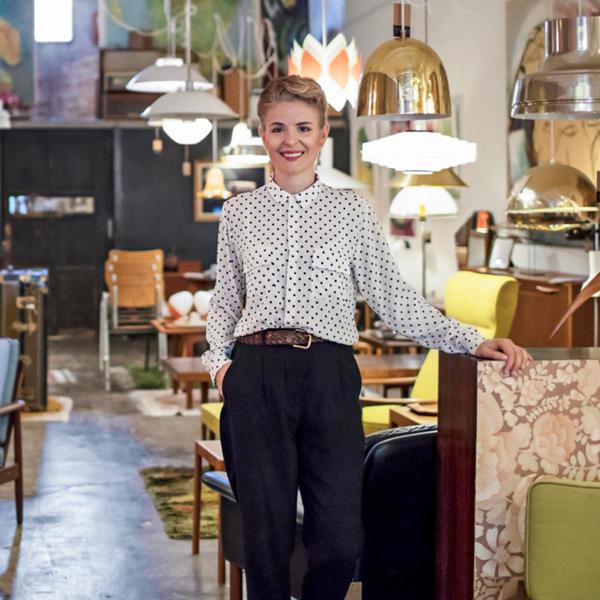 Be prepared for your next move
Having access to cash when you need it gives you the means to jump at opportunities and keep your business moving. 
eBay Business Capital provided by Asto can offer you an upfront, approved credit limit from £150 to £150,000. You decide how long you need it for, from between 6 to 12 months.
Apply for eBay Business Capital provided by Asto
Representative example
If you borrowed £1,000.00 for 7 months at 17.4% (fixed) p.a. (representative 18.9% APR), the interest on the loan would be £58.83 and the total amount repayable would be £1,058.83. The monthly repayments would be £151.26. Your interest rate may be lower or higher than the representative APR based on your circumstances. To lend responsibly all loans are subject to status and eligibility checks.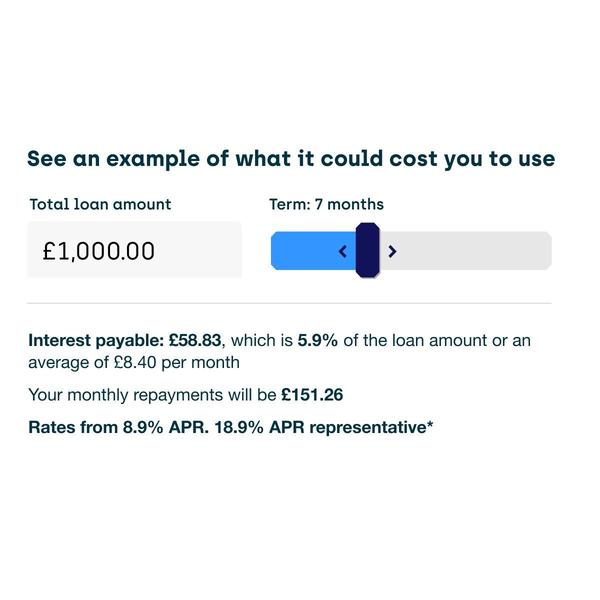 Get credit to help with...
Buying more stock
Don't miss out on getting the stock you need to make this your best season.
Hiring seasonal staff
Get the help you need over busy periods. 
Supporting your other short-term business needs
Have more flexibility to take advantage of the opportunities that help you run and grow.
Apply for eBay Business Capital provided by Asto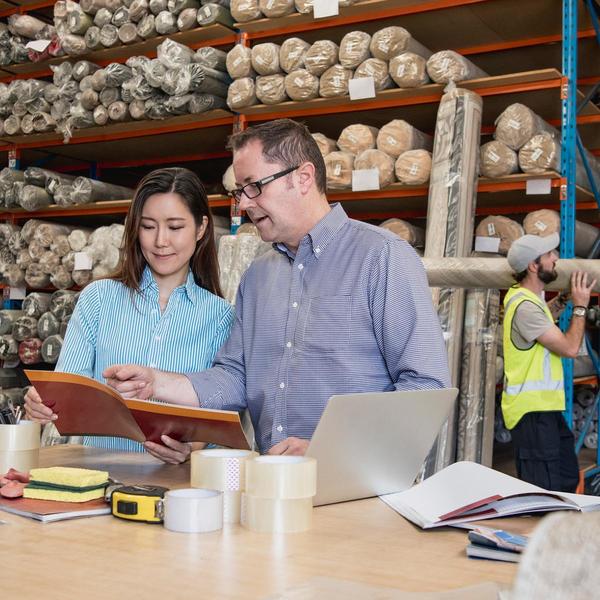 What's good about eBay Business Capital?
1. See the total you can get
Once you complete your application, you'll see your approved credit limit. This is the total you can borrow, and you decide when and how to use it. There's no cost or obligation to use it, but it's there for your next business opportunity.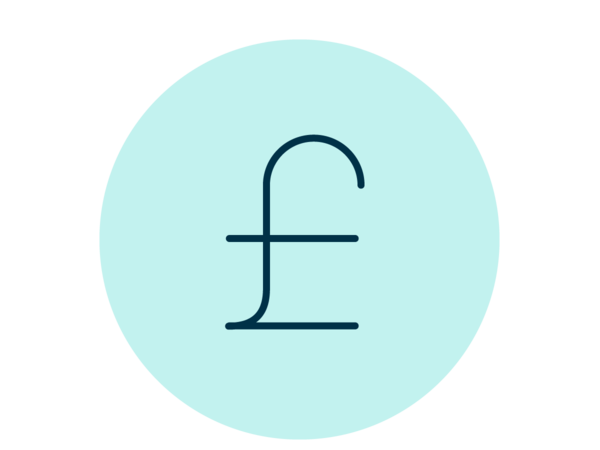 Have a question?
Asto has a helpful customer service team based in London to assist with your queries and to help you get set up.
Get in touch with their friendly team on 0808 164 4277 from Monday to Friday (except on bank holidays) between 9:00am and 5:00pm. 
Read the FAQs
Asto Digital Limited is the lender for eBay Business Capital. eBay Marketplaces GmbH is the credit broker and is an appointed representative of eBay International AG, which is authorised and regulated by the Financial Conduct Authority. eBay (UK) Limited, an eBay affiliate, may receive commission for this service. Subject to status, guarantees and indemnities may be required. Asto terms and conditions apply.
eBay Marketplaces GmbH is a Swiss private limited company whose registered address is at Helvetiastraße 15-17 Bern CH3 005 Switzerland.
For more information on eBay Business Capital, please take a look at these FAQs.
*[Pre-populate Application Form] – By selecting this option we will provide Asto Digital Limited with all the relevant information relating to your application in order to pre-populate your application form.