I'm a business seller
Find out how to grow your eBay business with all the latest tips and news.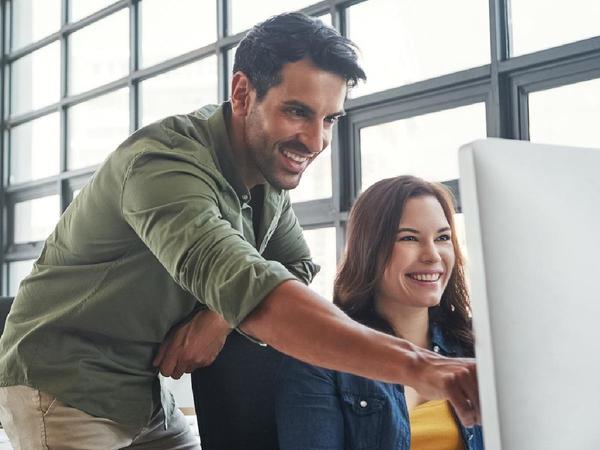 Autumn Seller Update 2021
New opportunities to help you grow and enhance your eBay business, including new features for eBay Shops, enhancements to Seller Hub research and performance tools, and more flexibility and security for multi-user account access.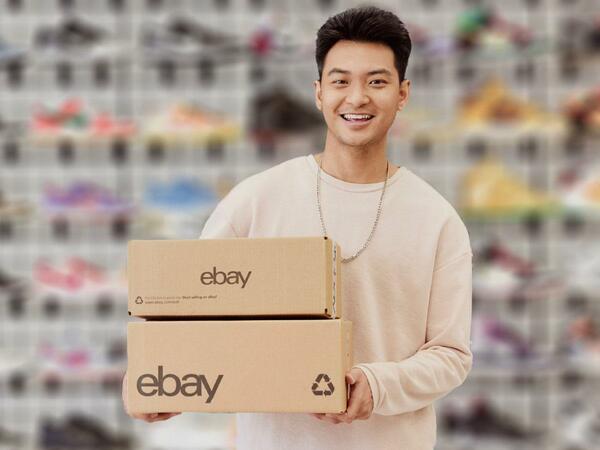 A global platform
millions of active buyers worldwide
152+
percentage of international transactions
62%
Support during COVID-19
Find out about eBay's support for your business during the developing COVID-19 situation.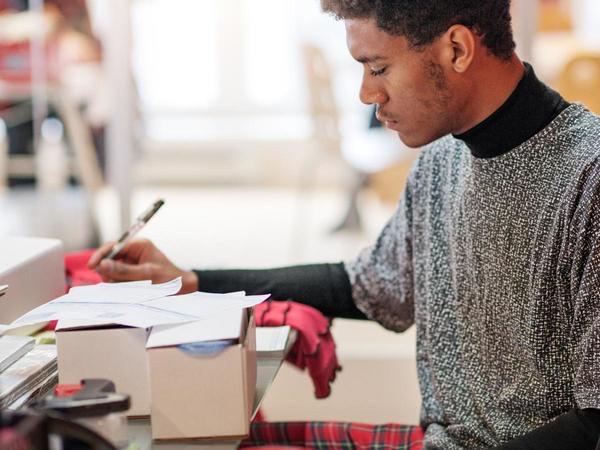 Brexit and your eBay business
Although the future trading relationship between the UK and the EU is not yet clear there are things you can still do now to get ready. Find out how you can prepare your business on eBay.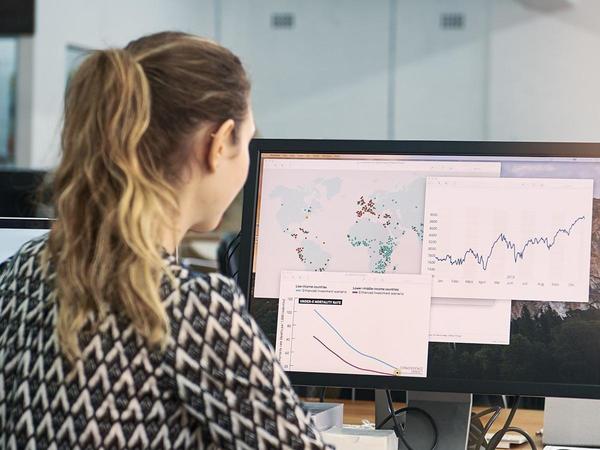 eBay is managing payments
Managing payments provides an enhanced buying and selling experience on eBay, providing sellers one place to sell and get paid, and buyers more ways to pay. eBay will require all sellers to register for eBay to manage their payments in 2021.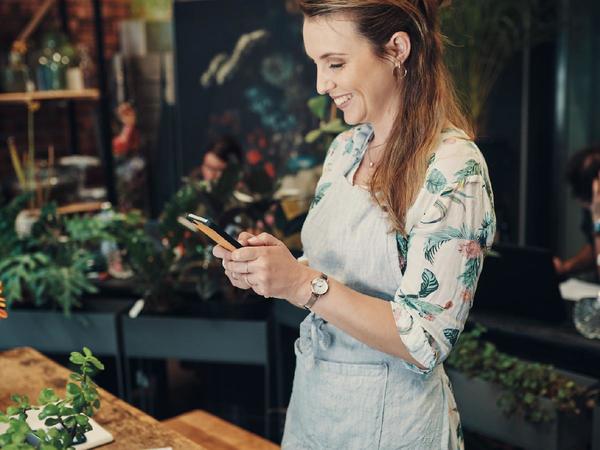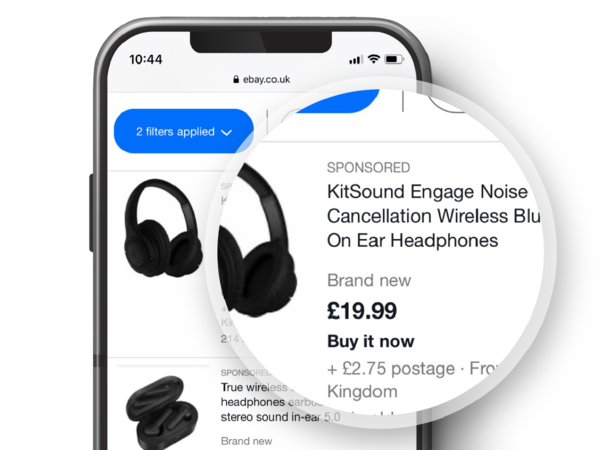 Promoted Listings
Promoted Listings will help you increase your chances of making a sale by placing your listings in prominent placements across eBay.